Media Relations
We help you tell your story, one interview at a time.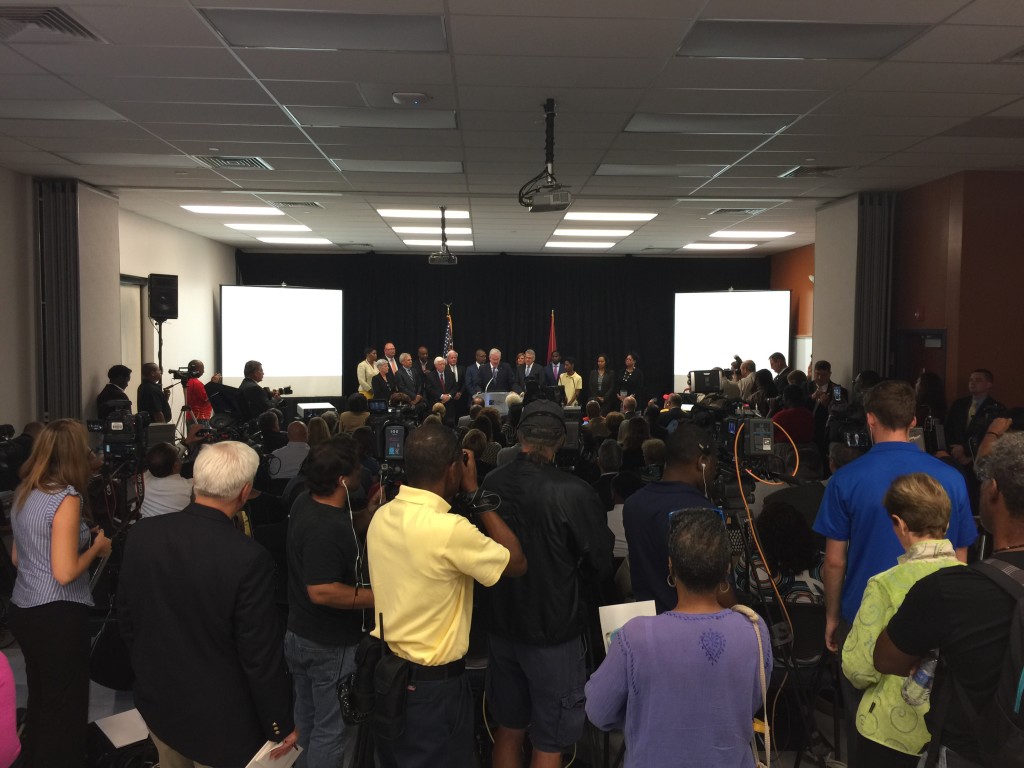 Vector understands that successful media relations is about targeted storytelling and building relationships. After spending nearly two decades as a news reporter, anchor and producer, president Laurna Godwin gets that you don't get news by just sending out a press release. And you don't stay out of the news when a crisis hits just by keeping quiet. Vector embraces a proactive and flexibly approach to media relations and crisis communications that treats each situation and client uniquely, and delivers the right level of targeted attention and follow-up that a strong story deserves. We work with clients to tell their story effectively to protect them from misinformation and further reputation damage.
President Laurna Godwin also provides executive media training for organizations looking to empower their leadership in key messaging, interview skills, and media literacy.
OUR WORK IN MEDIA RELATIONS
Media training
Press release writing and distribution
Key message development
Crisis communications
Media relations and crisis communications planning and process
Experts list
Web and online news distribution
Content-based marketing
Project + Partners
Ballpark Village
City of Clayton
Hawthorn Leadership School for Girls
St. Louis Community College
St. Louis Regional Chamber
The Vector folks took the time to get to know us and our school over the course of several visits and really dug beneath the surface to understand our mission. They helped us translate the real vision of the school into a set of clear and coherent messages.

Mary Stillman, Founder and Executive Director, Hawthorn Leadership School for Girls