Engagement + Outreach
We take your message to the audiences you need to reach.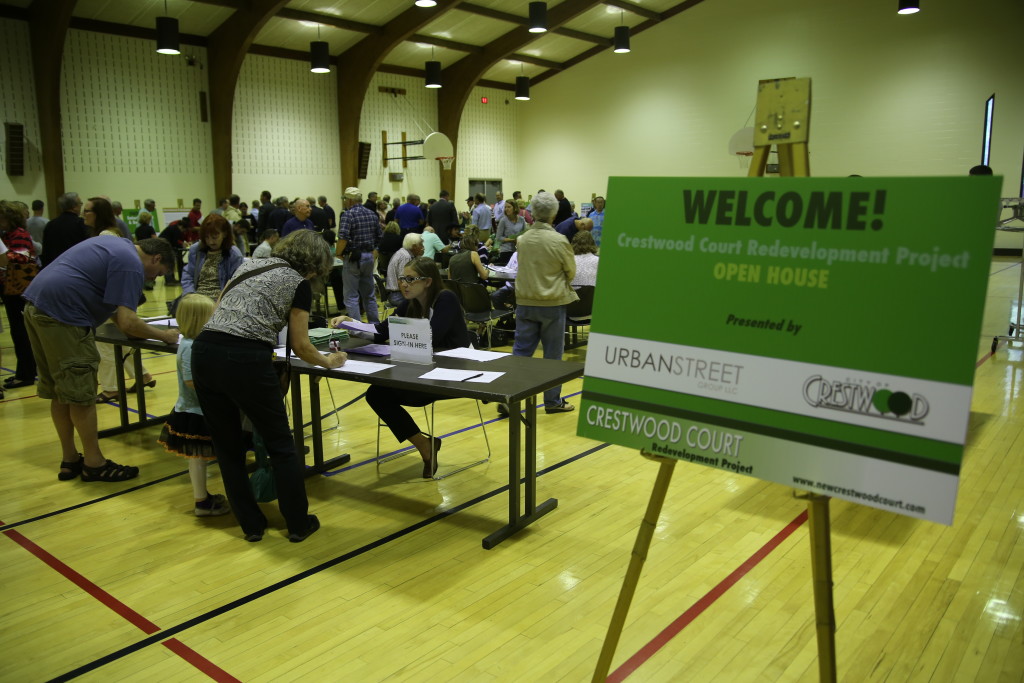 Strong engagement and outreach is about building relationships with the people you work with and the communities you serve. Vector has learned that people usually don't get involved in a project or issue when they feel isolated from the information and/or from the institution in charge. We help move people from isolation to information to positive action and reputation. We value "informed consent," where everyone may not agree on the final decision but they understand it and feel their voices were heard.
We work hard to make sure stakeholders, target audiences, and general public know about the good work our clients are doing in the community, even for complicated or controversial projects. From corporate community relations to executive stakeholder outreach, Vector works with our clients to craft the right message for the right audience and help move their mission and work forward.
Our Work in Engagement + Outreach
Public meeting coordination and facilitation
Meeting facilitation
Stakeholder outreach
Public information distribution
Writing and editing
Focus groups
Web and digital media outreach
Speaker's bureau
Project communications materials
Media relations
Key messaging
Direct mail and door-to-door outreach
Executive on-boarding and training
Projects + Partners
BioSTL Inclusion Initiative
Chicago-to-St. Louis High-Speed Rail Program
CityArchRiver
Crestwood Court Redevelopment Project
Ferguson Commission
Great Rivers Greenway River Ring
McDonald's
National Geospatial Intelligence Agency Environmental Impact Statement
The New I-64
Springfield Rail Project
St. Louis Community College
St. Louis Zoo Framework
Their attention to detail, very experienced and professional staff, along with the trust and respect that they receive from the public is unsurpassed in the consulting industry. They focus on a proactive approach to building community relationships and consensus on oftentimes very contentious projects, and they succeed. We have been overjoyed with the success that Vector's capabilities have brought to our projects. We will continue to use Vector's expertise for our community involvement needs for our future projects.

Kevin Seals, Chief Environmental Scientist, Hanson Professional Services