Event Planning
We help make your event memorable, engaging, and impactful.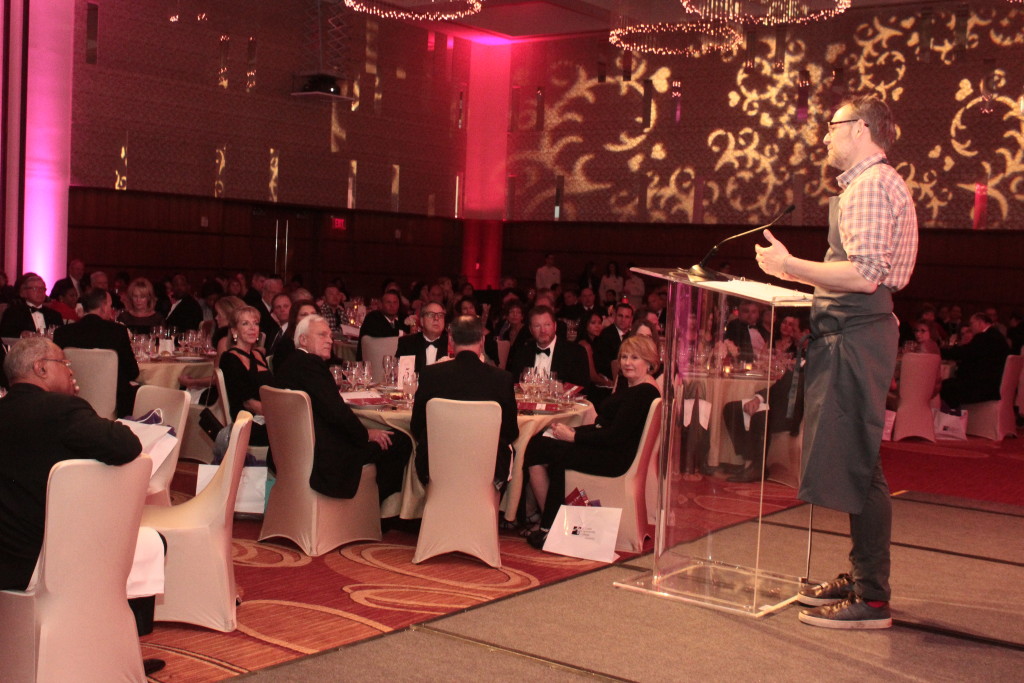 The foundation of any successful event is flawless execution. It requires careful attention to every detail from planning to implementation. It also involves an understanding of the event's goals and objectives, key players, and budget to stay on task and deliver a memorable and effective event.
Vector Communications can help ensure that your event is a great success. Unlike other event planning companies, Vector can handle logistical needs as well as also promotion, video production, script writing, media relations, program development, emcee, and all other aspects. Vector will design and execute an event that exceeds your and your participants' expectations.
Our Work in Event Planning
Public meetings and town halls
Meetings and conferences
Fundraisers and galas
Groundbreakings and ribbon cuttings
Press conferences
Networking events and speaker series
Projects + Partners
BioSTL
Ballpark Village
Cochran Gardens
Midwest Bank Centre
St. Louis Community College
St. Louis Minority Business Council
St. Louis Green Holiday Light Recycling
Wal-Mart