Cause-Related Marketing
You want to save the world. We can help.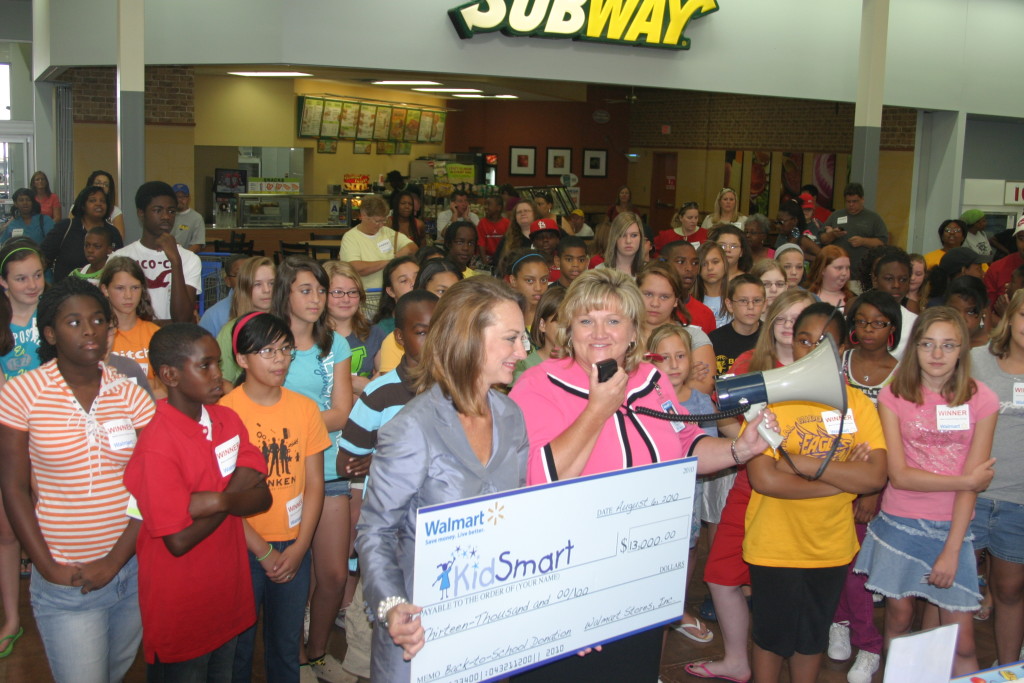 Public engagement and cause-based marketing go hand in hand. Both are about understanding your audience, what they value, and what motivates them to act. For more than two decades, Vector has helped our clients educate and motivate the community to support their mission and the health and well-being of their region.
Cause-based marketing has many aspects of tradition marketing, including design, earned and paid media, key messages, and innovative methods of capturing the audience's attention. However, cause-based marketing also embraces non-traditional marketing tactics that take the message to the community. We help our clients build relationships and share their message in a trusted, authentic way.
Our Work in Cause-Related Marketing
Graphic design
Paid media placement
Video production
Key message development
Brochures and other materials
Copy writing
Stakeholder outreach
Social media
Project + Partners
AmerenUE PowerOn
McDonald's
Blackburn College
Blueprint4Summer
MoDOT Steer It Clear It
Prostate Cancer Coalition
Our organization turned to Vector Communications for advice and strategy to deliver an educational message to the St. Louis community. We were able to articulate goals but didn't have a plan. Laurna and Mandi took the time to understand the complex health message and then develop a multifaceted plan that was cogent and executable. In the process our passion became their passion. We are elated to have partnered with Vector Communications.

Lannis Hall, MD MPH, Co-Founder, Prostate Cancer Coalition