Who We Are
We help our clients tell their stories so they can do great things.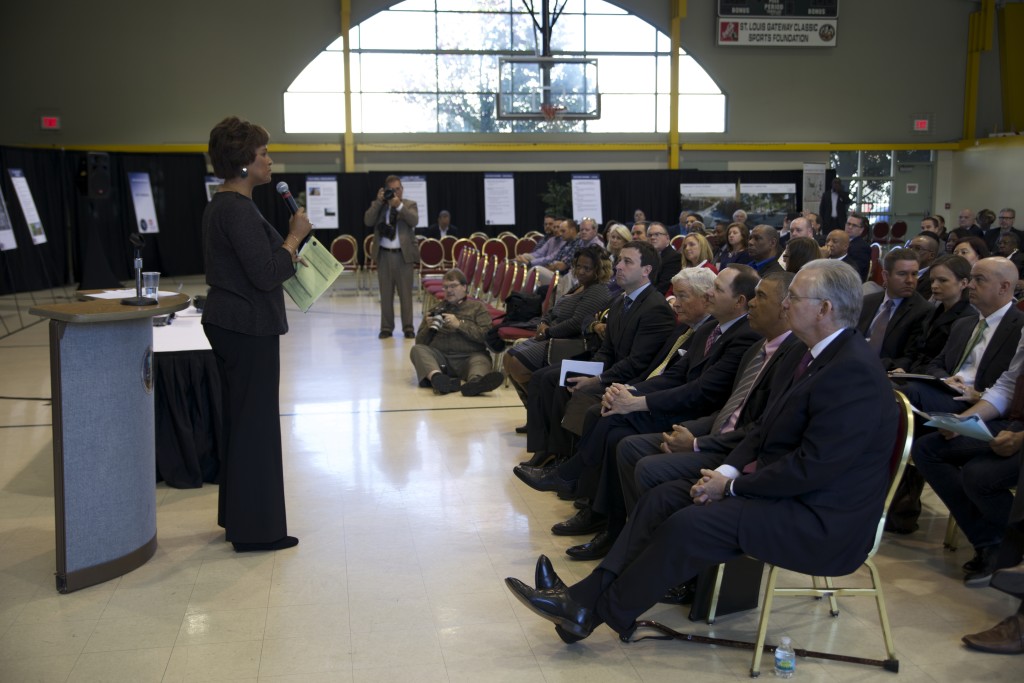 Founded in 1998, Vector Communications Corporation is a St. Louis, Missouri-based public engagement and communications consulting firm owned by Laurna Godwin. At Vector, we help our clients building meaningful relationships in the communities they serve around diverse issues such as economic mobility, education, transportation, business, and community development. To date, Vector has worked on nearly 150 projects throughout Missouri, Illinois, and across the country including Texas, Pennsylvania, and Kansas.
Vector helps improve communities, organizations and individuals through engagement and community relations, communications, media relations, cause-related marketing, event planning, video production and board governance. We work with businesses, nonprofits, educational institutions, and individuals in areas as diverse as transportation, education, health care, economic and community development, sustainability, corporate community relations, parks and recreation, and inclusion.
We facilitate dialogue whether it is through one-on-one conversations, at large public meetings, or engaging digital platforms. Our goal is to educate people, transform their thinking, and affect positive community change.
Vector Communications is a Certified M/WBE and DBE in Missouri and Illinois.